It's not time to rest, yet.
in the annual lull of Chinese new year, you should be doing these 4 things to make the most of the short time.
TL;DR: you MAY feel you're over the chinese new year hump, and only have to coast into February and march of this year. now is NOT the time to sit back on your haunches, you can improve ugly design, expand your successful lines, experiment with new skus, and prep for the fast approaching 4/20 holiday for the next month.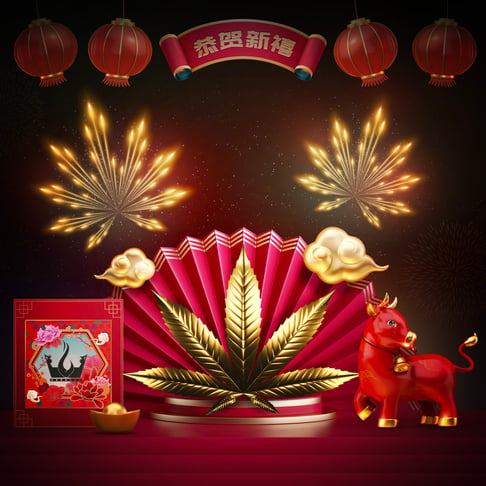 it's Chinese new year
It's a pain to find the time to prep for Chinese New Year (CNY).
Whether this is your first or fifteenth year in the game, you've got enough on your mind as the year closes, and CNY is just another roadblock to your operational flow.
You've done your best to get ahead of the shutdowns by designing and ordering your packaging early and increasing overall quantities to hold you through a month of quiet.
You would think that now is the time to relax, right?
Wrong!
There is an incredible amount of planning and brand work that should be happening during this quiet season of packaging. We review the four most powerful practices that will allow you to turn this down time into your most profitable time of year.
#1 - Fix ugly packaging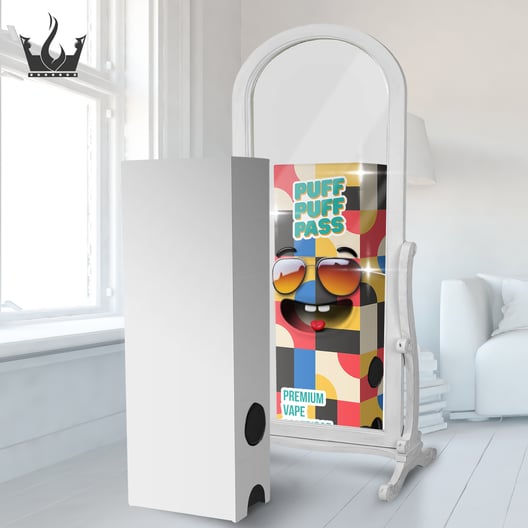 don't lie to yourself
Everyone knows they have a few ugly items in their catalog.
Maybe it's a pre-roll tube with a sloppy label, or those cartridges you've been shipping out in blister packs (please lord, not blister packs), everyone has a few products in the catalog that are simply ugly.
You're probably hesitant to change too much too quickly. It's a pain to try new systems and onboard new packaging, but now, when you have the time to experiment, is the best time of year.
Working with a professional allows you the opportunity to begin reimagining your ugly packaging through new base options, new substrates, or simply a redesign that increases shelf appeal and consistency with the rest of your branding.
Use the CNY lull to scope a few creative fixes to your less than impressive packaging options (you can even just play with 3d renders!)
#2 - DOuble down on your winners
On the other side of the spectrum lives your most beautiful package.
Maybe it's that gorgeous CR Cartridge Box with the customized logo on the tip and barrel of the vaporizer, or maybe it's the concentrate box with the soft touch and spot uv that your customers are always talking about.
You know what your winners are, so why not expand them?
Take the time to assess the elements of your winners, and start to apply them to other parts of your packaging line.
It might be something as simple as layout consistency, or as complicated as an embossing pattern across multiple pieces of secondary packaging.
Now is the time to make the list of what you know is working, and start applying it to the rest of your brand.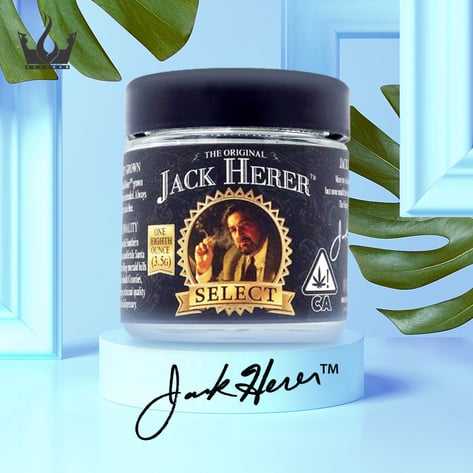 # 3: Go crazy, for low cost
Everyone has this idea in the back of their mind.
It's too expensive, too over the top, too complicated, or it just plain doesn't work.
But for one reason or another, you can't get it out of your mind. There's something there that has to be acted on, and in the quiet of the CNY lull, you have the time and presence of mind to act on it (even if it's only to plan, 3d mockup, or price it out).
We're always excited when folks come to us with a challenging vision for what they want to build, and we're equipped to build it alongside you!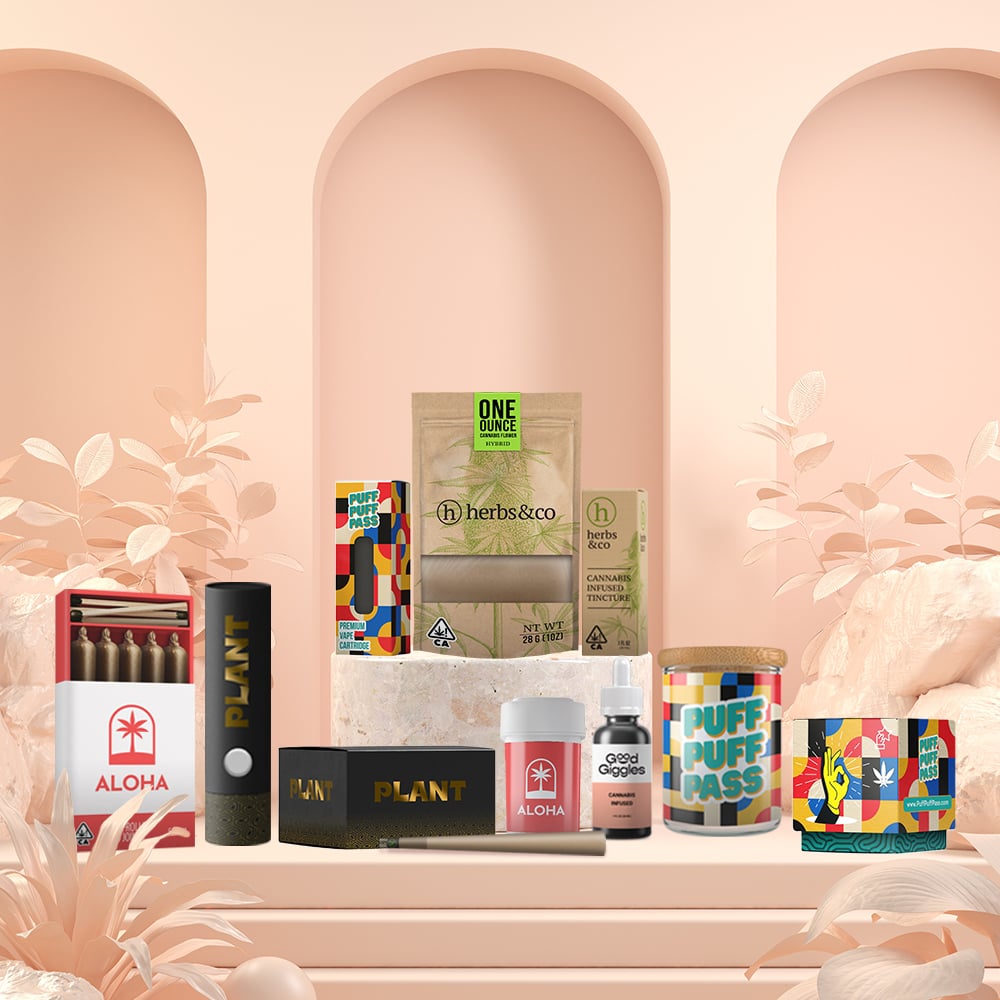 So go crazy for the beginning of the New Year.
Ask us about faux leather interiors, colored foams, clasps and magnets that will set you far and above when it comes to your customers' reactions.
# 4: it's almost 4/20
It's our holiday and we'll prep like we mean it.
Every company in the cannabis space is saying the exact same thing on 3/01,
"Wow, how impressive are we? I've got it on the calendar to discuss 4/20 planning!"
Every company in the cannabis space is also saying the same thing on 4/01,
"How did we get nothing done and 4/20 is less than a month away!?"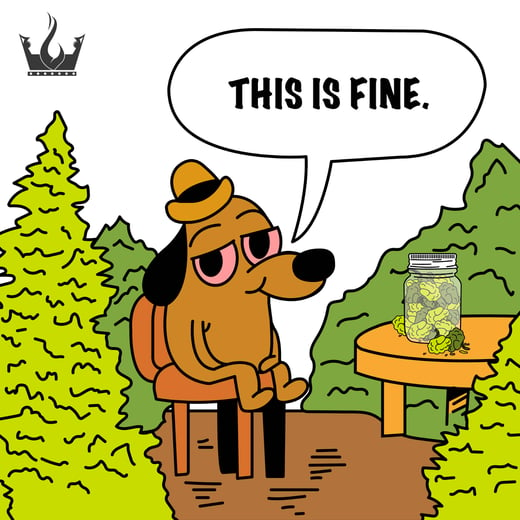 It happens every year.
You think you'll get ahead of it, but for whatever reason, you never do!
(We suspect it's because the second CNY is over, you're directing all of your time to restocking and not to 4/20. It slips right under the wire.)
If you want to make that special flower box or barrier bag, especially barrier bags because of the long lead times, you need to be planning your designs and strategy NOW.
That first restocking order post CNY should be both 4/20 prep and a shop re-supply. This way, you've got the product in stock when it comes time to celebrate 4/20, and you can focus on the more important things (we'll let you decide what those are).
so Where to start?
In the spirit of Christmas past (out of season, but we like that reference), we suggest you make a list, and check it twice.
Which are your ugly designs?
Who are your superstars?
What are the packaging and design dreams you've been hoping to act on?
Are you 4/20 ready, today?
It never hurts to get on the phone and talk about your favorite things, your business and product packaging, to someone who can help you turn the CNY lull into a booming Q1.
Tags: Packaging