Recent Posts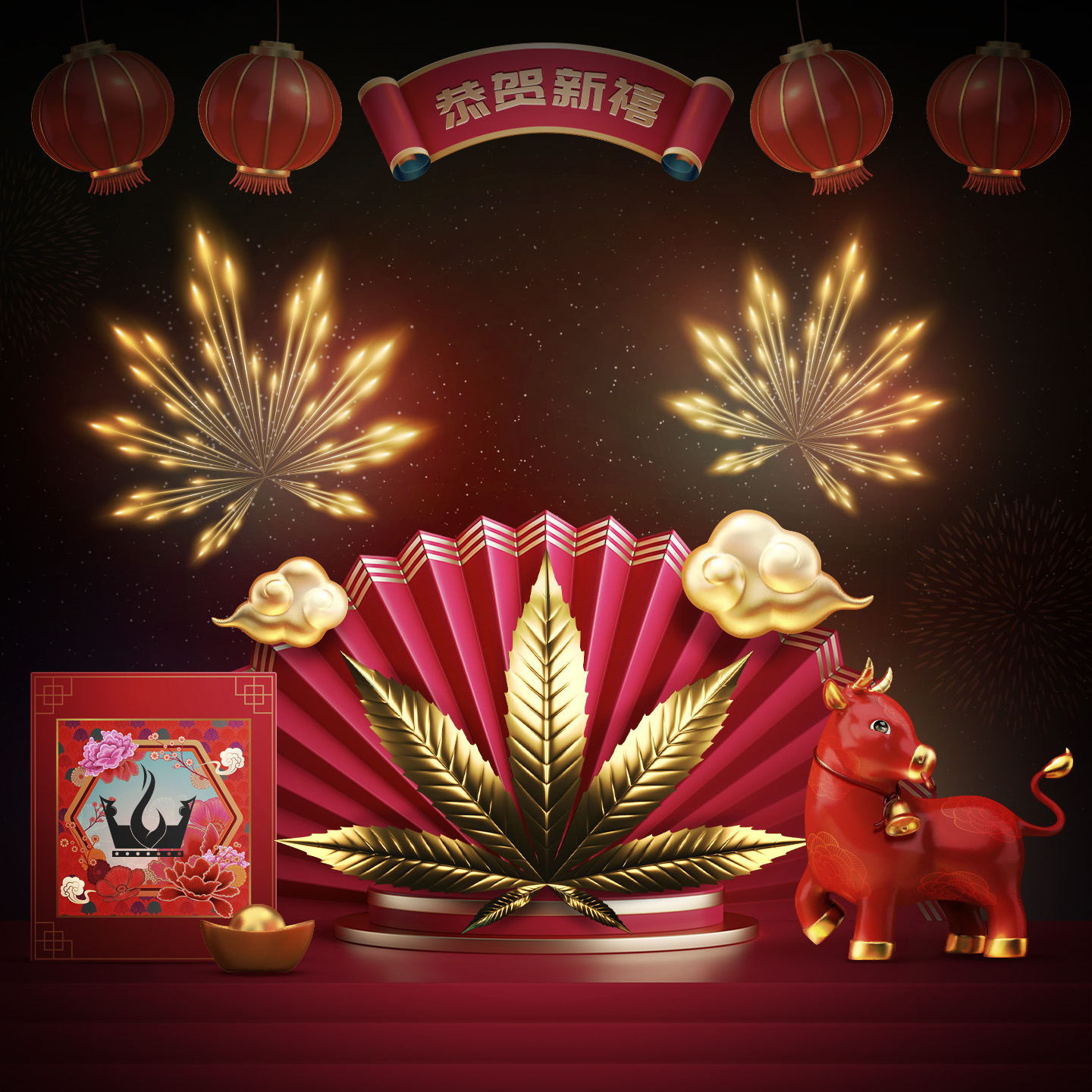 It's not time to rest, yet.
in the annual lull of Chinese new year, you should be doing these 4 things to make the most of the short time.
TL;DR: you MAY feel you're over the chinese new year hump, and only have to coast into February and march of this year. now is NOT the time to sit back on your haunches, you can improve ugly design, expand your successful lines, experiment with new skus, and prep for the fast approaching 4/20 holiday for the next month.
Read More