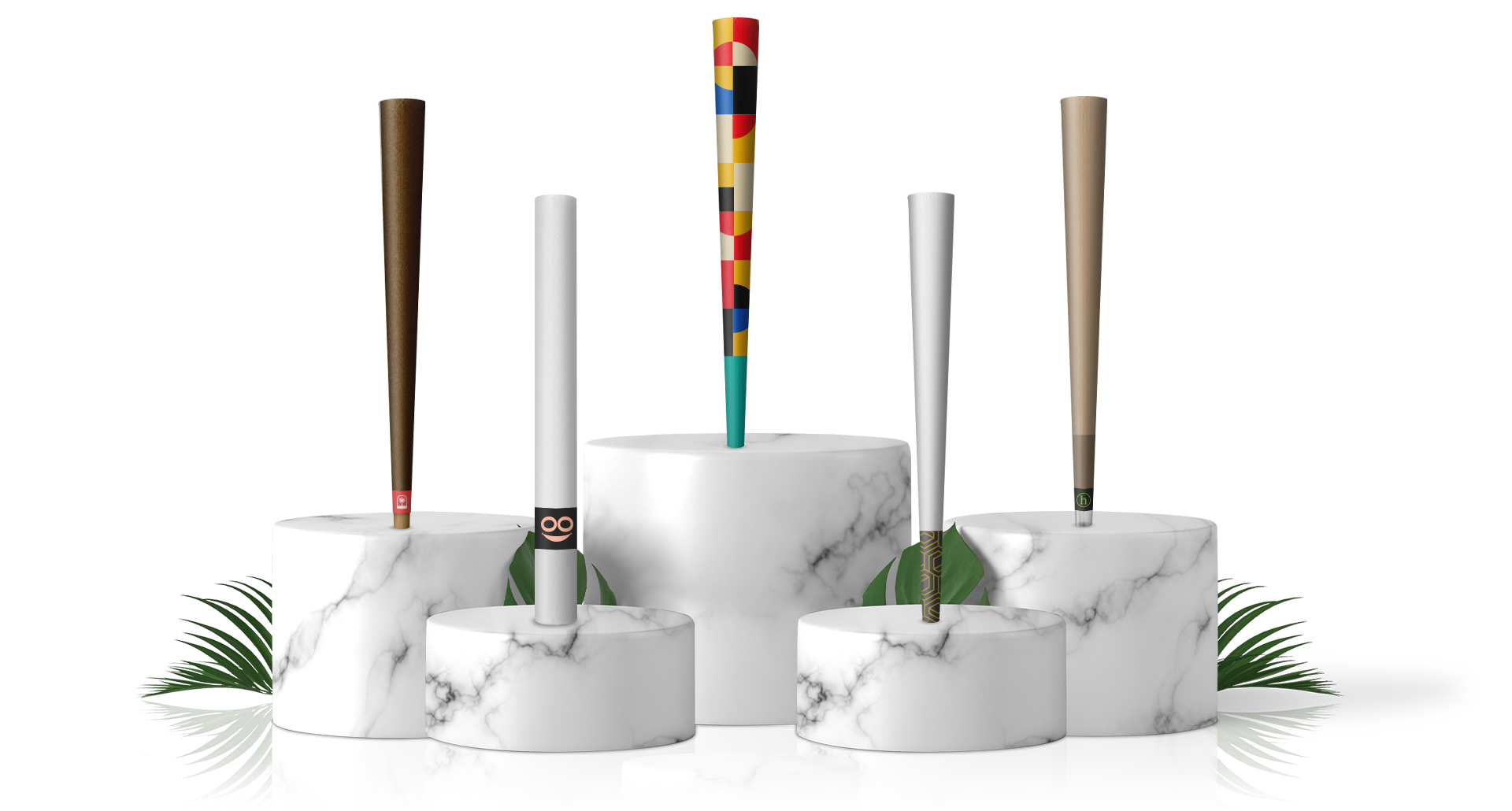 If you're growing, you better be making pre-rolls
we're sure you've already gotten the ball rolling, but here's how it picks up speed.
TL;DR: The pre-roll is the ultimate vehicle for any and all extra flower. you spend enough time growing and processing, which is why it's so important to get the full value from what you're making. Shake and popcorn nugs have appeal to some, but their higher purpose is in a pre-roll, ideally one that is branded, and distributed in dispensaries as a high quality value add on your deep and growing catalog. When it comes to the finances, not only are pre-rolls the highest use of all flower by-product, but customized tubes and multi-packs are scalable ways to increase brand recognition without scaling costs.
Read More