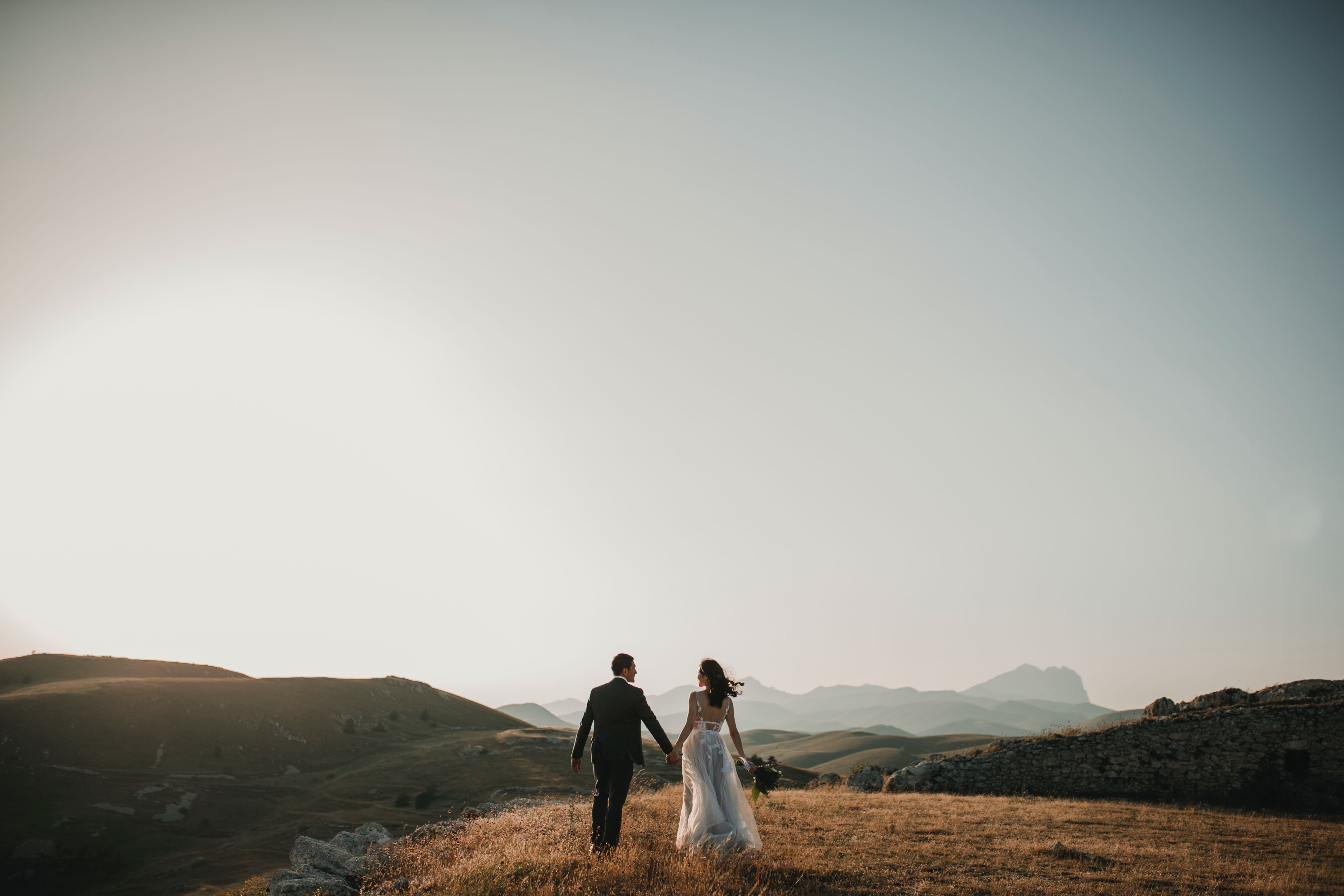 Your supplier Is your Spouse
Find them....Court them... Manage their expectations.
TL;DR: much like finding the love of your life, finding your suppliers is a healthy balance of knowledge and experience. You may start out clumsy, but if you know how to calculate Total cost of ownership, you'll find a much happier long term connection.
Read More