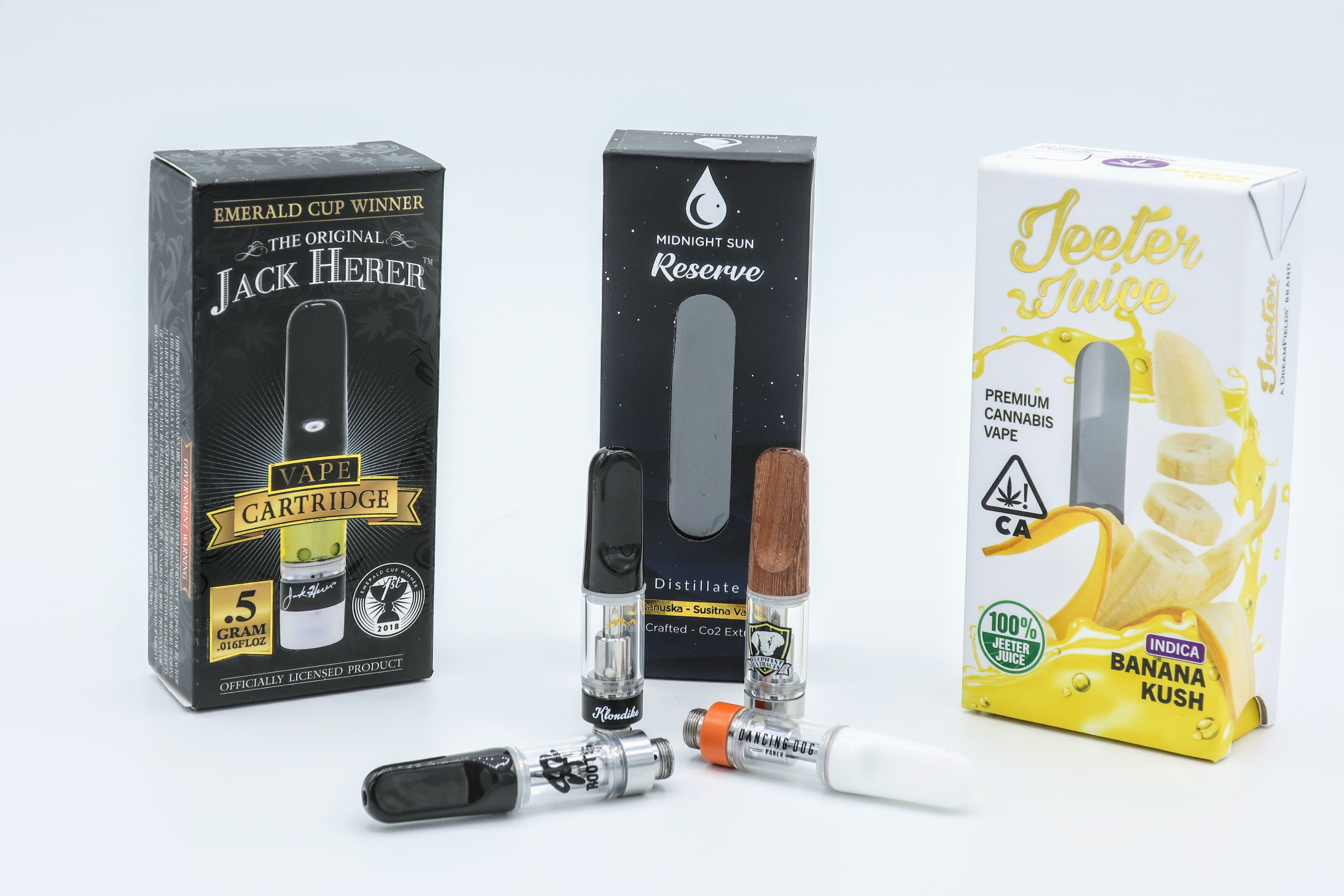 What you must know to package your new favorite Extract
Less psychotropic, more healing, and much more to love.
TL;DR: Emulate the nearest substitute goods and don't default to the cheapest options (if you use a blister pack you'll literally make us cry). take the best from the cannabis market and combine it with the best that Delta-8 offers.
Read More