Your supplier Is your Spouse
Find them....Court them... Manage their expectations.
TL;DR: much like finding the love of your life, finding your suppliers is a healthy balance of knowledge and experience. You may start out clumsy, but if you know how to calculate Total cost of ownership, you'll find a much happier long term connection.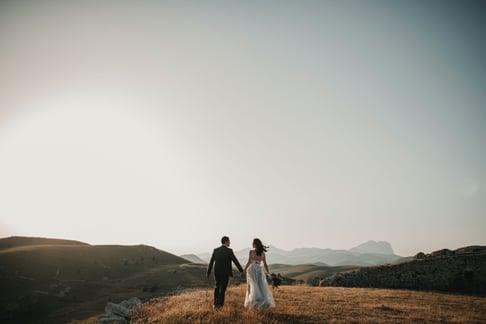 Find them.. court them... manage their expectations.
Good business people who know that numbers make all the difference, however, great business people know that relationships matter most.
Let's take it back.
You're 17 again, your crush keeps looking at you, you're about to pass a note and see if they 'like' you or 'like, like' you. You're ready to embark on a series of unique and unfortunate life choices in basements, the backs of cars, and public parks.
"Why am I so dumb?" You write in your diary after a particularly awkward evening.
You need to turn the radio off if you're making out in the back seat, otherwise your dad will have to drive out and jump the car. Again.
Awkward.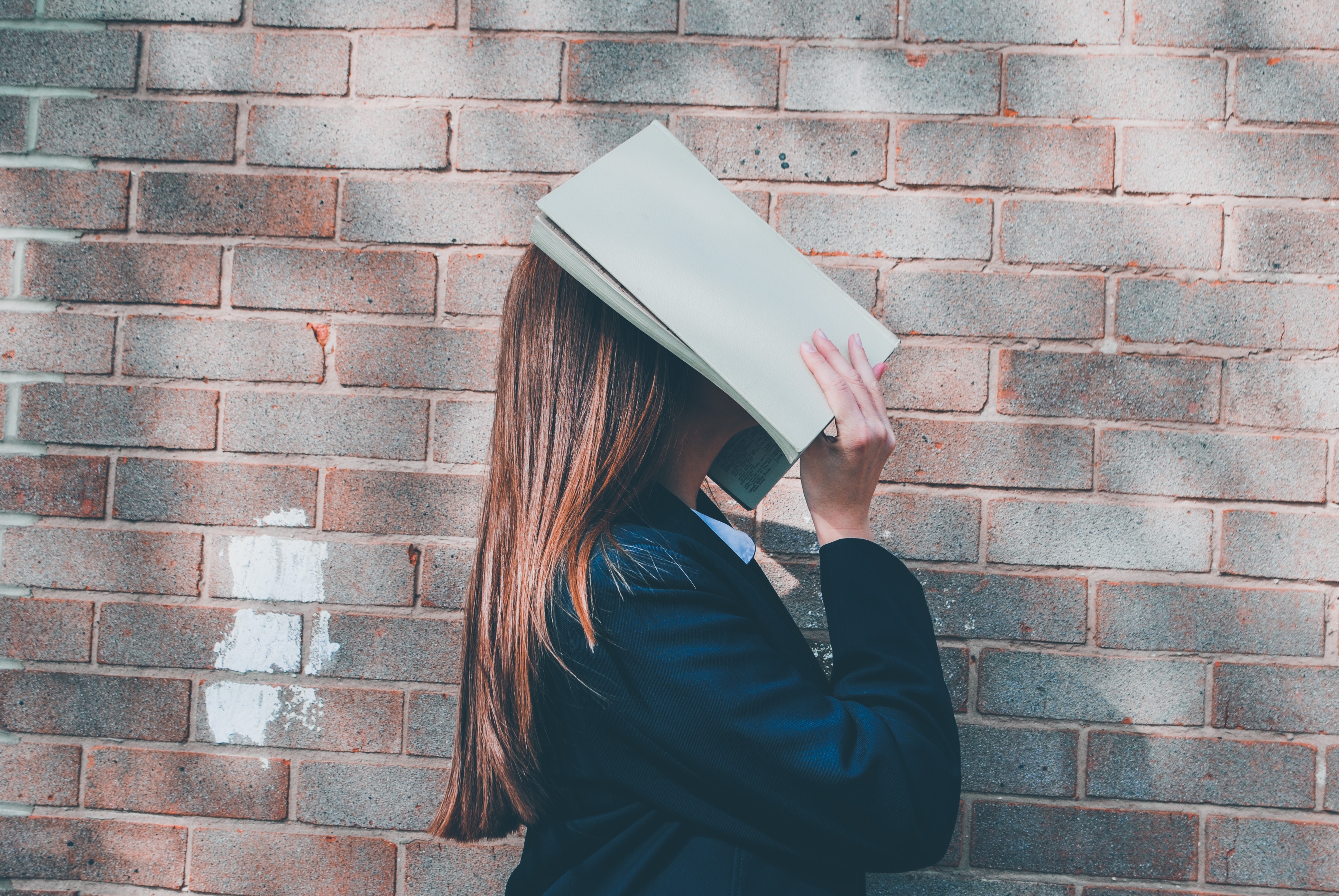 But you aren't dumb...
You're inexperienced, naïve, and you don't know what you want.
Fast forward 10 years, and the only difference between another Thursday night of right swipes and awkward first dates (you'll remember to turn the radio off), and happily ever after, comes down to you.
Whether it's your dream journal or vision board, it doesn't matter, here is the planning factor that matter in getting what you want out of a relationship.
Particularly a Supplier Relationship in your Cannabis Business. (Bet you were wondering how we were going to work this back in.)
As a business, it's always about the bottom line, which makes it easy to focus on price when choosing a supplier. But with strategic sourcing, you're instead focusing on the total cost of ownership/consumption (TCO) of a product or service.
The total cost of ownership is how you look at all of the factors that influence the supplier relationship.
The value of each component of the Total Cost of Ownership varies significantly by item depending on specific characteristics, some of which include:
Item value (Am I selling cartridges or flower?)

Minimum order quantities (What's my monthly volume?)

Material content (Do I need multiple packaging components?)

Physical characteristics (Size?)

Method of delivery/lead time/freight and logistics (Physical dimensions? Weight?)

Source of supply (My supply chain or my partners?)

Volatility of demand (Seasonality of my product?)
So Let's talk about Cannabis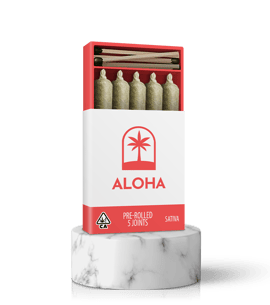 The humble Pre-Roll in a CR Box.
A beautiful package to highlight your flower, brand, dispensary. Your customization options are nearly limitless, colors, packaging substrate, paper type, cone thickness, tip style, etc.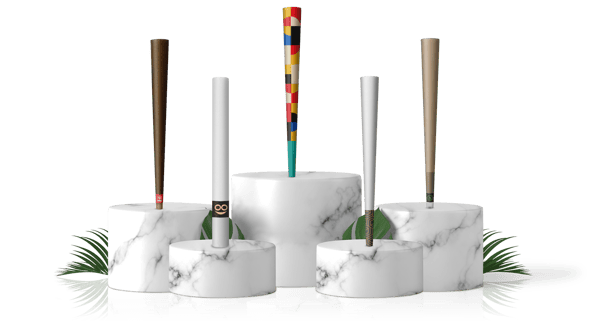 When you get down to it, the cost of producing this package not only includes the paper and design, but the time investment in both generating that art and sourcing both the pre-rolls and the packaging.
Do you take into account your final sales price and margins?
How does that change when you include the costs of shipping and sourcing your materials? The storage and processing costs to facilitate the final packaging?
Can you confidently 5x your custom packaging supply if demand surges?
What's more, are you confident that your supplier can provide uninterrupted packaging
We're guessing you haven't...
That's ok!
It's the same as when you were that naïve kid.
It takes a bit of experience to get good at it, but you will get good at it.
When you look at your custom packaging, be sure to see the Total Cost of Ownership.
Think deeply about the labor, volatility and externalities that inform your final product.
Your Total Cost of Ownership will be personal, there's no silver bullet, so do your research and be sure to use the right tools and frameworks for running your cannabis business.
If you do, your supplier relationship will be a happy and loving one!
Tags: Branding