What you must know to package your new favorite Extract
Less psychotropic, more healing, and much more to love.
TL;DR: Emulate the nearest substitute goods and don't default to the cheapest options (if you use a blister pack you'll literally make us cry). take the best from the cannabis market and combine it with the best that Delta-8 offers.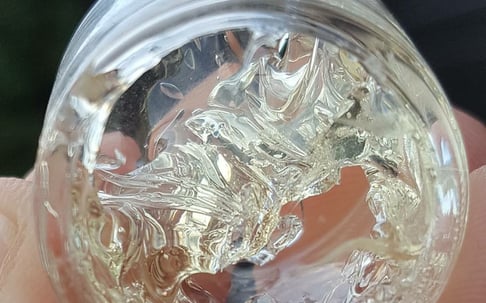 Thank you 2018 farm Bill
When this bill was signed into law in late 2018, it Federally legalized all Hemp products containing less than 0.3% Delta 9-THC (what we call THC and regulate all over the US). With huge advances in Hemp science and extraction methodologies, extractors have concentrated the Delta 8-THC content in Hemp, while at the same time minimizing the Delta 9-THC content to under the legal limit.
What you wind up with is a non-synthetically derived version of regulated Delta 9-THC (that's a good thing for all of you-ultra clean consumers out there), that hits with the mellow but no jitters.
But what must I know about packaging?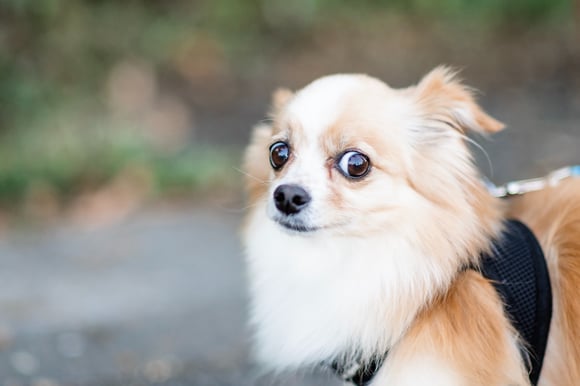 Your brand will fail if you confuse your customers
Where extractors, brands and dispensaries fail most in selling innovative products (as Delta-8 is) is in educating their prospective customers around the value of their products.
Delta-8 has incredible value to both customers and the businesses that generate Delta-8 products (Hello to less regulation and shipping cross country!).
So, what are you actually selling?
Have you taken the time to think about how your customers will use Delta-8?
Flash back to your high school economics course and recall the concept of Substitute Goods.
When customers make consumption choices they are constantly thinking about alternative options and how those options give them the similar feelings, have the same utility, or are available where they are.
Examples are Coke and Pepsi, Tea and Coffee or your Kindle and Paperback books.
So where does delta-8 Stand?
First, a lesson in crappy packaging.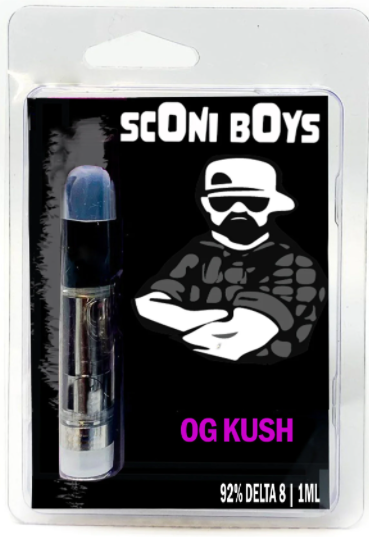 Would you buy and use this brand? ☝☝☝☝
We wouldn't either, and it's not because we know what's inside of the blister package (it could be amazing for all we know). Even if they submitted testing results to us, we still wouldn't put that cartridge in our mouth, and it's for a very simple reason.
The quality and characteristics of the product packaging remind us of every knock off brand we've ever seen, and with knock offs come health risks.
The nearest substitute good for the above is the unregulated market cartridge!
Here is the fix
Be a substitute good for the best brands in the country, not for trap brands.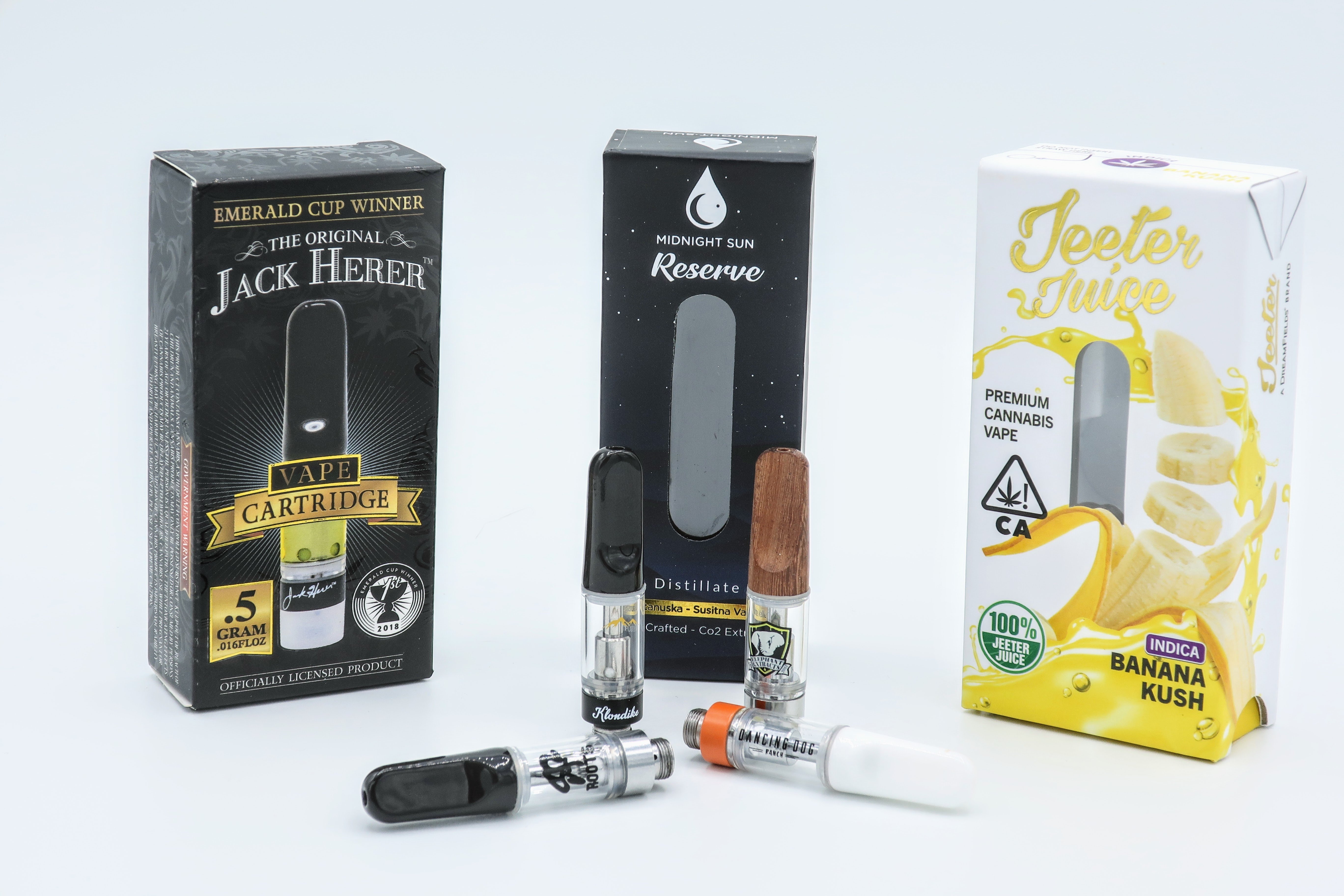 When it comes to packaging your Delta-8 extractions, focus on the details:
Are you using Blister Packs?

(Burn them in a fire and at minimum use paperboard)

Are you using LARGE packaging for more SPACE to educate your customers?
Have you customized your cartridges so brand recognition lives beyond the purchase?
Are you using CHILD SAFE options to build brand trust?
If you consider and implement the above, you're aligning yourself with the best extractors in the industry and you're aligning yourself with the nearest substitute good. (Hint: Delta-9 THC)
Take the time and go through the extra creativity of wrapping your Delta 8 products in the same packaging as the nearest substitute good, and you'll see both brand trust and sales increase.
We love talking about customization for all of your packaging needs. Book a time to talk to a Cannabis Packaging Expert, HERE or complete the form below and we'll get the conversation going!